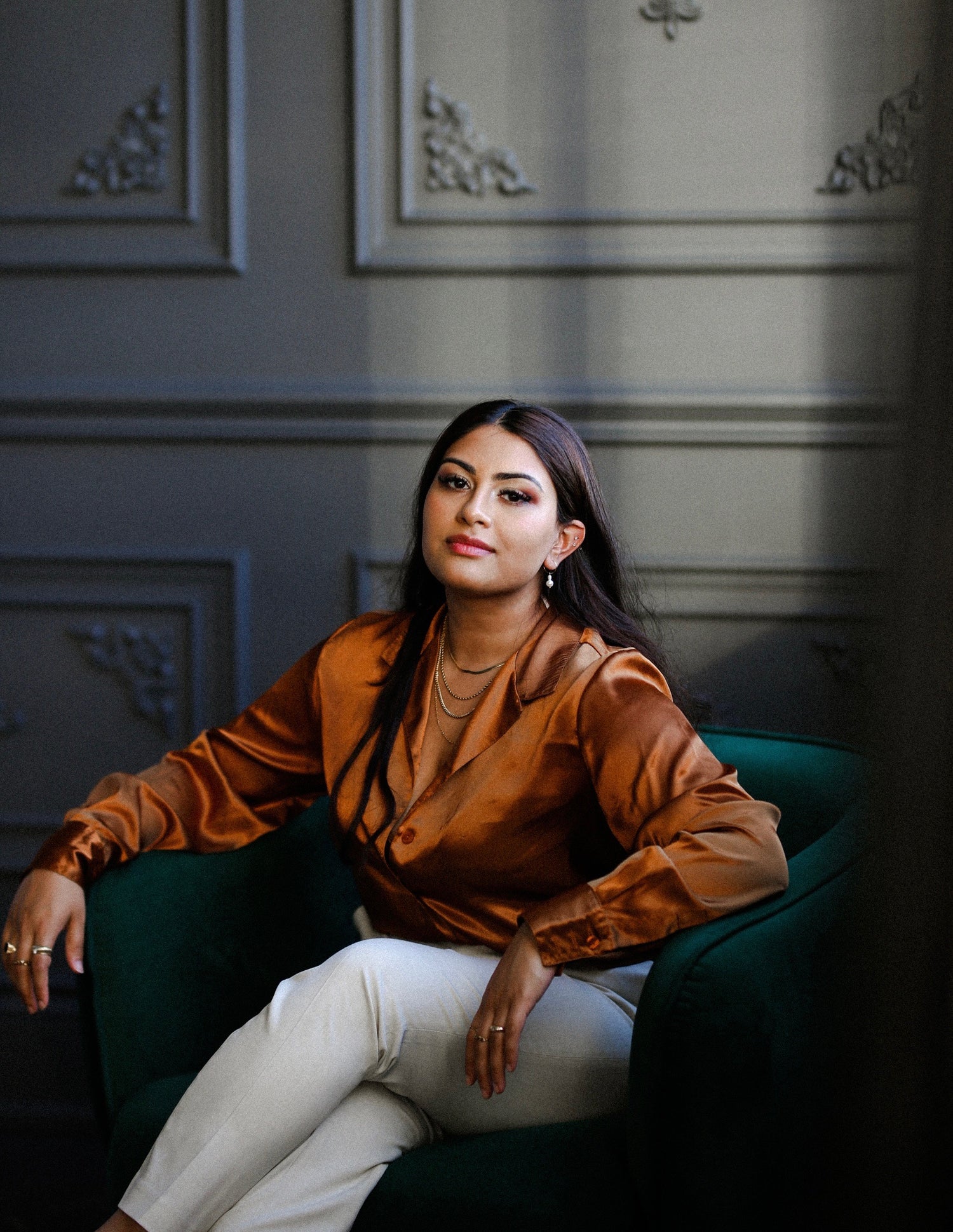 Ivy & Lua: The Brand
Based in Toronto, Ontario, Ivy & Lua was born out of a COVID-lockdown hobby that quickly expanded into a passion and small business.
We aim to create not just jewelry, but wearable art. Our unique, small-batch products offer an alternative to fast fashion for the intentional shopper and are sure to add that special touch to your outfit, whether you're dressing up or down.
Our jewelry is incredibly lightweight, and we use high quality materials to ensure durability and comfortable, all day long wear.
We can't wait to see you in our creations!
About us
Customer Reviews
"These earrings are absolutely gorgeous! I bought them as a gift for a friend and I was really tempted to keep them for myself because they are just so beautifully made. They came on time and my friend loved them! Also got a couple pairs of studs thrown in with my order, I love this store!!!"

"Adorable! Fixtures are high quality and do not tarnish, and the colour & detail on the flowers themselves are fantastic. I've bought many pairs from Ivy & Lua and will buy many more!"

"These are so beautiful and I'm incredibly lucky to have snagged them before they sold out. The quality is great, no need to worry about them breaking or looking cheaper than the pictures. I'm almost too afraid to wear them, because they're so special, but definitely excited to show people once the pandemic ends."